How to Celebrate National Pet Day
National Pet Day is coming up on April 11, this year. This holiday was designed to celebrate pets of all kinds, whether they are furry, feathered, or scaly.
If you have a pet, National Pet Day is the perfect excuse to spoil them and spend some quality time together. Here are some ideas for things to do with your pet in honor of the holiday:
Give them a special treat.
There's no better way to celebrate National Pet Day than to give your pet a special treat. Some pet parents really like to go all out and make treats from scratch, but if you don't have the time to do that, your pet will be perfectly happy with some catnip or antlers for dogs. Buy them a perennial favorite you know they love, or branch out to try something new if you're feeling adventurous.
Buy them a new toy.
Pets destroy toys quickly, making National Pet Day the perfect excuse to buy them a new one. As you build your pet toy collection, aim for variety and quality. Yes, it's fun for your dog to have some stuffed toys to destroy quickly, but it's also a good idea to keep durable chew toys, puzzle toys, and other options on hand for them.
If you don't currently have a puzzle toy, then you should definitely look into getting one. They mentally stimulate your pet and make them work to get to their treats.
Play dress-up together.
This one completely depends on your pet. Some animals love getting dressed up in outfits or accessorizing with hats and scarves, while others absolutely hate it.
If your pet loves putting on a cute outfit, then get them dressed up in one of their favorite looks, or buy them a new one to celebrate the holiday. Even if your pet is not on board with a full outfit, you can still get them a new collar or try tying a short bandana around their neck to make them look dapper.
Visit their favorite park.
If your pet loves to visit the park, then make some time on National Pet Day to take them to their favorite one. Make sure to bring a ball or another toy that you can throw with your dog to help get their energy out.
Keep in mind that the park might be a little busier than usual today as other pet parents make a concerted effort to take their pets to the park in honor of the holiday.
Go on an adventure together.
Familiarity is great, but you can also take advantage of the holiday to visit someplace new. This can be as simple as checking out a new park or as elaborate as taking a day trip to a pet-friendly town or city nearby.
Before venturing somewhere new, definitely check the rules of wherever you hope to visit. Not all parks or businesses allow dogs, cats, and other pets, and many of those that do, have rules that must be followed (such as keeping them leashed at all times).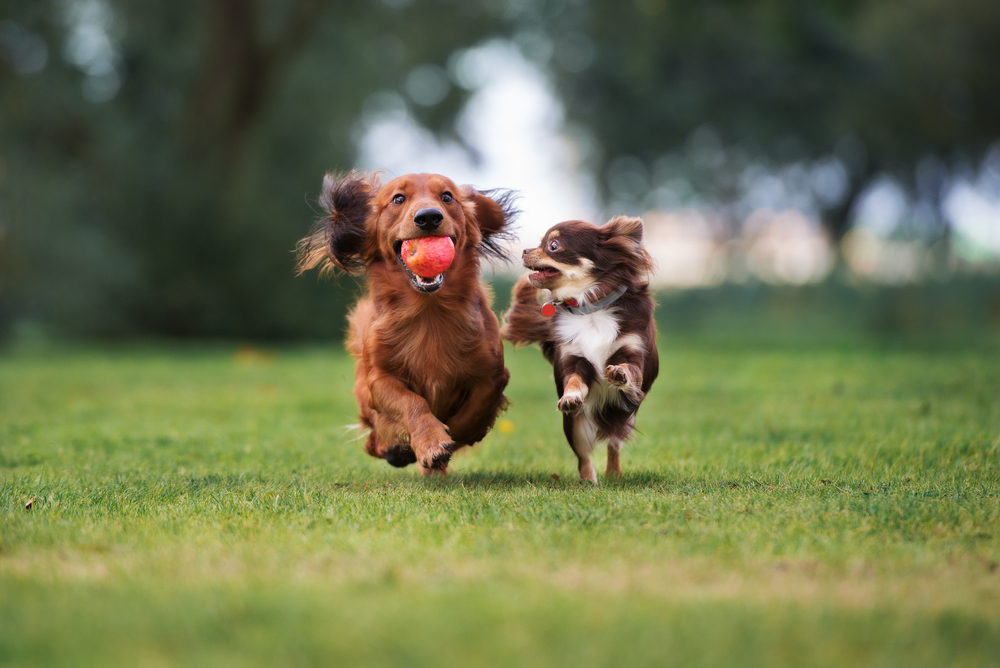 Have a playdate with other pets.
If your pet socializes well, then consider having a playdate with your friends' pets. You can invite them over to your house or meet them out at a park if that's easier.
This is also a great opportunity for you to socialize with other pet parents while your pets play together. Just be sure to keep an eye on them to confirm that they're getting along, especially if you're at a public park where another dog can run up to them.

Do a Pet Photoshoot.
If you really want to do something special for National Pet Day, then do a photoshoot of or with your pet (matching outfits optional). Most pet parents snap casual pictures of their adorable pets all the time, but it's fun to stage some more official shots even if you just use your phone camera.
If you want to take photos of yourself with your pet, you can try to DIY it with a Bluetooth remote or offer to swap taking photos with a fellow pet parent. Have some treats such as dog bones on hand to get your pets' attention and pose them for the camera.

Take a nap together
If you and your pet are all tired out after doing all these exciting activities, refresh yourselves by taking a nap together.
If you don't normally let your pet on the furniture, you can lay a sheet or towel down first to protect the cushions from them. You'll awake feeling energized and ready to go after sleeping next to your furry friend.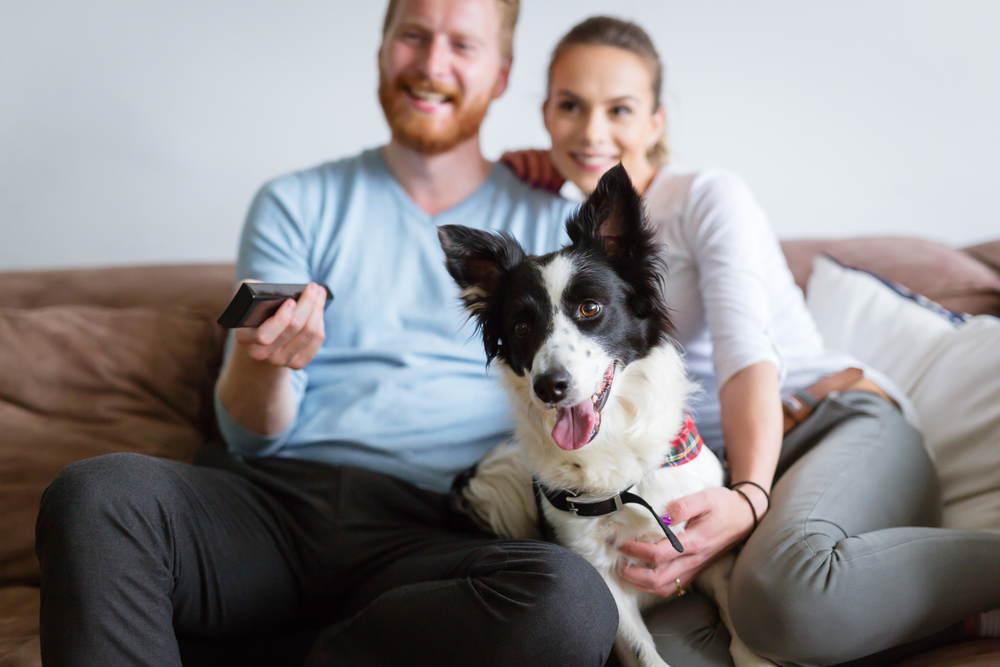 Watch a movie about animals.
If you want to get in some quality cuddles, but aren't sleepy enough for a nap, then try watching a movie together on the couch. There's only one rule here: no sad animal movies on National Pet Day! It's a celebratory day, not a sad one, so pick an animal movie with a happy ending, such as the Airbud franchise.

Support a shelter or rescue.
If you're in a giving mood, then National Pet Day is the perfect time to support a pet shelter or rescue in your local area.
Many shelters run giving campaigns around the holiday, and even if you can't donate money or supplies, many of them need volunteers to give their time instead — whether that's on a daily basis or at a special event.
Look for a shelter or rescue that is no-kill and otherwise practices the ethical treatment of animals.
Do you have a favorite tradition that you love to celebrate on National Pet Day? Share your favorite ways to celebrate in the comments to help inspire other pet parents, and remember to mark your calendars for April 11 so you don't forget this awesome holiday.
Facts Check:
We hope you enjoyed this article… What are your thoughts on The Ultimate New Puppy Checklist?
Feel free to share your comments below!