Dog Bite Attack Cases: Types of Injuries, Treatment and Damages
Dogs – a man's best friend, they are here to entertain you, cuddle with you and provide you with emotional support in times of need.
Unfortunately, no matter how cute, fluffy and lovable dogs are, they are still animals that can bite and cause you harm. According to statistics, there are approximately tens of millions of dog bites reported around the world every year.
While some of these bites are mild, others may require immediate medical attention to prevent further complications.
In the latter case, it is important that you seek advice from a dog personal injury attorney to explain to you the most important aspects of dog bite cases and help you maximize your recovery.
In the meantime, read our post to learn about the most common types of dog bite injuries, how you can treat them and what the long-term complications of the damages are.
Types of dog bite injuries
Dog bites take a number of different forms and can lead to a wide range of injuries. Although most dog bites are minor and barely result in significant injuries, many actually do. The most common types of injuries that victims of dog attacks may suffer from include:
Facial injuries

Head and neck injuries

Rabies

Nerve damage

Trauma and emotional effects
For example, facial injuries are some of the most prevalent types of dog bite injuries which can lead to both physical and emotional pain.
Physically, you can suffer from a fractured skull or jaw bone, broken cheekbone or nose, cuts, lacerations and other wounds to your face, eye injuries, scars and many more.
For most of these injuries, you may have to get stitches or undergo reconstructive surgery if you have suffered disfigurement.
The emotional effect of dog bite injuries is actually greater. The truth is getting attacked by a dog is a traumatic event that can make you more self-conscious, anxious and afraid to go outside for a long time.
In addition to severe facial injuries, rabies is the worst infection you can get from a dog bite. This usually happens because of an irresponsible dog owner whose dog is not vaccinated against rabies and allows their pet to run wild and bite people.
Treatment of dog bite injuries
The number one concern with dog bite injuries is infection. That's why it is important that you tend to the injury right away and reduce the risk of infection.
In some instances, you will be able to treat the wound yourself. The steps you need to follow when administering first aid yourself include:
Washing the wound with soapy warm water

Gently pressing a clean cloth over the wound to stop the flow of blood

Applying an antibacterial ointment to the injury

Covering with a sterile bandage
If you notice that the wound is getting more infected, you should immediately seek professional medical attention to prevent further infection or damage.
Long-term complications from dog bite attacks
If you have suffered from a minor dog bite injury, then the chances are you will be able to make a full recovery after receiving treatment.
However, severe injuries may cause harm that lasts for months, years or indefinitely, which can certainly affect you both physically and emotionally.
Some possible long-term complications you can suffer from dog bites include:
Infections such as tetanus and staph

, which require significant ongoing treatment

Visible scarring, facial disfigurement or amputation of fingers or limbs

Impaired mobility and bodily functions due to nerve damages or broken bones

Mental injuries in the form of depression, anxiety and posttraumatic stress disorder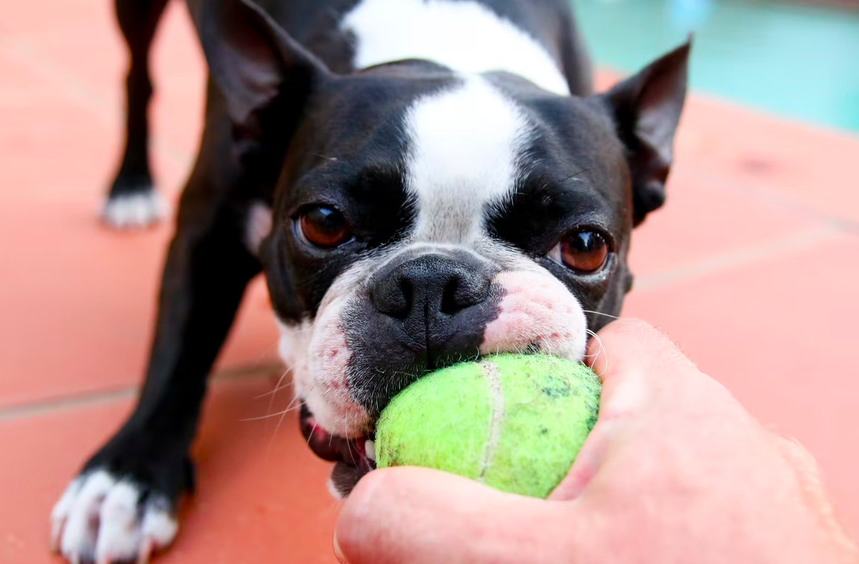 Final thoughts
Despite the plenty of health benefits that dogs provide people, they are still animals that can hurt you both physically and mentally.
Dog bite attacks are very common and can result in various injuries that may have serious long-lasting consequences.
That's why it is important that you are familiar with the types of injuries you can suffer from dog bites as well as what steps you need to take to treat the wounds and reduce the risk of infections.
For more information on this matter, refer back to our post and learn everything about dog bite attacks.
Facts Check:
We hope you enjoyed this article… What are your thoughts on the Dog Bite Attack Cases: Types of Injuries, Treatment and Damages?
Рleаse let us knоw yоur thоughts in the соmments seсtiоn. Feel free to share with us in the comments section below.