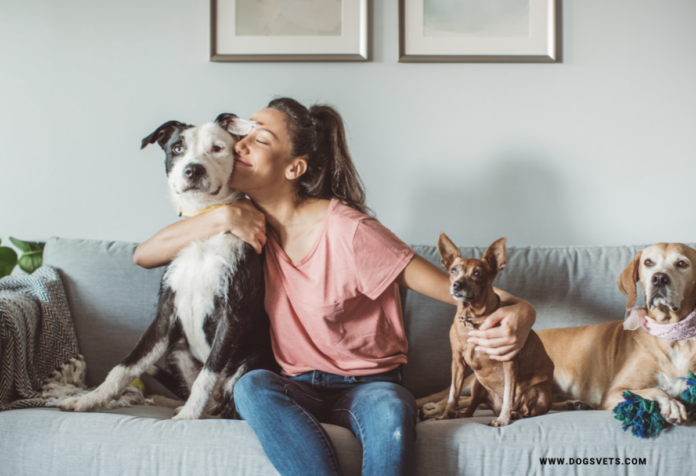 What to Consider When Seeking Pet Services
The number of people who own pets is incredibly high, so it's no surprise that the home pet services industry is booming. It's estimated that this industry will double in size over the next decade!
The reasons for this growth are simple: people love their pets and have more time to spend with them than ever before.
As a result, many different types of at home vet services are available — from dog walking to pet sitting, grooming, and training. There are also plenty of ways to find these services online or through referrals from friends and family members.
To find the best service provider for your needs, it's essential to consider several key factors:
Convenience of Scheduling
It would be a mistake to think that all at-home pet services are created equal. While most companies offer scheduling flexibility, some may offer more than others.
If you're looking for a service that will accommodate your schedule, it's essential to know how flexible they are before you sign up.
Some companies require advance scheduling, while others are more accommodating.
Some can come out on short notice, while others require at least 24 hours notice. It's also important to note that some companies have minimum requirements for scheduling visits, such as having multiple dogs or cats in the home or needing more than one visit per day.
These are things that you should take into consideration when choosing an at-home pet service.
Professionalism
Make sure that the professional you hire is a professional. This means they have been educated in pet care and are certified to provide it.
You can check their credentials by contacting the organization that granted them their certification.
You may also ask request referrals from former customers. If you're hiring a professional to come to your home, ask them how many years of experience they have in the field and if they have ever worked with any pets similar to yours.
If they are new to the field but want to learn more, ask if they will be working under the supervision of someone else with more experience so that they can learn from them and continue their education in this field of work.
Customer Service
When looking for an at-home pet service, you want to ensure that the company has a good customer service record.
If you have any problems or concerns, you should be able to reach someone by phone or email. The company's website should also have information about how to contact them and a customer service policy.
You can always call the company if you have a question or concern. You may want to ask if they have staff available 24/7 in emergencies. It's helpful if the company has a live chat feature on its website so that you can get immediate answers.
An excellent way to get an idea of what kind of customer service experience you'll have is to read reviews from others who've used the services before.
If there are bad reviews, look at what they complained about and see if it would bother you too much before making your choice.
Whether you bring home a dog, a cat, or another type of pet, adding them to your family is always a big decision. However, if you want to provide the best possible care for your new pet, sometimes there's no substitute for having a professional involved.
Consider these concerns, and you'll be better prepared to find the right, at home vet services for you and your pet.
Facts Check
We hope you enjoyed this article… What are your thoughts?
Please feel free to share this article!